Located in beautiful Cave Creek, Arizona, Stagecoach Village is a destination where you can enjoy great shopping and dining experiences.
Stagecoach Village has a breathtaking mountain view and a great courtyard for gathering in the tranquil mist of the desert morning sun. Orange tinted sunsets will melt your day away while relaxing with our serene atmosphere during dinner hours. Top off your evening while shopping and ordering a real custom hat from a local artisan who still uses equipment from an era long before our time.
Shopping and dining experiences includes a local village coffee shop, a professional art league, western furniture and décor, bespoke handcrafted hats, fine salons and spas, a barber shop, and several choices for exquisite fine dining. Stagecoach Village will capture your day and elevate your experience with a flavor of the Sonoran Desert.
Professional Services, such as Real Estate, Financial Insurance & Investment services, Dental office, and craftsman tailoring & alterations, also have a presence at Stagecoach Village.
With special holiday, seasonal, and art events, Stagecoach Village is the premier outdoor community
center for the Cave Creek, Carefree, and North Scottsdale areas.

9th Annual Stagecoach Village Fine Art and Wine Festival
Event Hours: 10am – 5pm Free Admission and Free Parking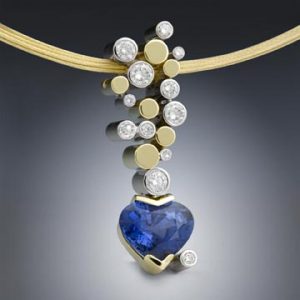 The 9th Annual Stagecoach Village Fine Art & Wine Festival kicks off Arizona's Festival season in grand style! Nestled in the scenic foothills at the crossroads of Cave Creek and Carefree AZ, Stagecoach offers an ideal atmosphere for outdoor entertainment, surrounded by cactus-studded mountain views and western style architecture during Arizona's best weather. Discover the finest works of art in original oils, acrylics, watercolors, stone and bronze sculptures, mixed media, handmade furniture, and exquisite jewelry. And as the sunset turns the sky to rich shades of pink, red and gold, you'll be reminded why this event has become a "must attend" on every art lovers' calendar.

4th Annual Stagecoach Christmas Village
Event Hours: 10am – 5pm Free Admission and Free Parking
Celebrate the Holiday season, featuring a wide variety of jury selected fine Arts and Crafts. Enjoy open air shopping, dining, wine tasting and musical entertainment in the high Sonoran desert surrounding Cave Creek and Carefree.